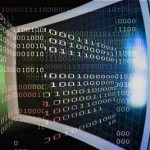 All of us watch TV as well as surf the Internet. But have you tried Internet TV? Well, many people are unaware of the latest technology that enables us to use the Internet in an interactive way. In simple words, Internet TV means that you get the facility of watching TV right from your computer or laptop.
In fact, Internet TV is an extension of the capabilities of your computer. You type on your computer, transfer files to different gadgets, play games, surf the Internet etc. But this is not the full use of your computer. Internet TV is a new concept but it does not interfere with the other functions of your computer.
Those persons who are not able to view TV because of a variety of reasons, would now get all the latest news, sports, movies, sports and all the live programs right there on their computer.  Most of the matter that you want to find on the Internet is in the form of text and series of pictures. The videos where available are not of a very high quality and lack details.
All this will end with the Internet TV. Now, you would get the high quality live as well as prerecorded videos right on your computer screen. Internet TV stations are available throughout the world. More than 150 countries all over the world have access to Internet services. So you can think of the variety of channels and information that you can get on your Internet TV.
The surprising thing is that you don't need any additional hardware to watch Internet TV. This is the miracle of the latest technology. In the past you were to have a PC TV card but now even this has been dispensed away with. Moreover, the broadband service has become increasingly cheaper and efficient with the development of technology. This mode of Internet allows for viewing of first-class streaming videos on your PC.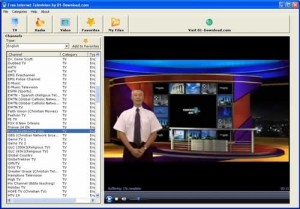 Your Internet connection should have a minimum speed of 56k for watching TV on Internet. With this speed you can get satisfactory picture quality on your PC. If you opt for even more speed, no one can stop you from enjoying the highest quality of pictures and videos. One more consideration is there. And that is your server capabilities. If our server is not up to the mark even higher speed may not provide you with good video that you see on your DVD.
The market of Internet TV is expanding at a fast pace and more and more channels are being added every day. The big players in the Internet field have recognized the potential of Internet TV and are increasingly working on its enrichment and expansion.
Google, American Channels, BBC etc. all the big name have started collaborating with each other so that good quality content can be produced for Internet TV. Warner brothers also have started many channels and have thousands of hours of top rate content with them.
Now you need not depend on the limited number of channels in your area. You also don't have to be at the mercy of your cable operator for good quality and faultless reception.